THE LEADER IN PRECISION R/C GLIDERS
North County Flying Machines – better known as NCFM – is one of the premier manufacturers of high speed, radio controlled gliders. Renowned for the quality of our products, we recognize that whether your preference is racing, dynamic soaring or just relaxed flying, the quality built into every model adds a great deal to its performance and versatility.
QUALITY MATERIALS
Designed with Durability In Mind
We use the highest quality materials available in each and every kit to ensure they are easy to build, and fun to fly!
PROVEN METHODS
Time Tested. Builder-Preferred.
Clear and concise instructions lead you every step of the way and make building more enjoyable.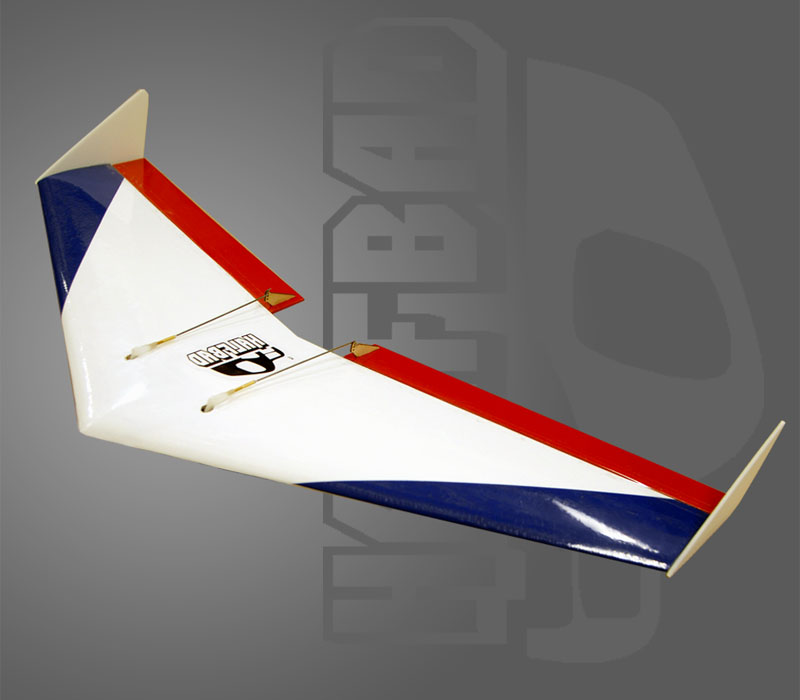 FUN FLYERS
Dominating EPP Slope Competition Since 2001
Whether you build the model or purchased it RTF, every aircraft delivers spectacular flight performance at the slope.
We have closed the ordering for the next month and a half so we can take some time off and go places! Check back with us October 1st and place your orders. read more