…is the art of silent, efficient flight, and nowhere else is it more appealing than when it happens on a slope. The exchange of altitude for speed – and speed for altitude – using the lift provided by nature, make slope soaring one of the purest forms of flight. Using skill and technique to fly a virtual work of art with unique style gives inherent meaning to a pursuit that its ardent followers find so fulfilling and enjoyable. We are constantly challenged, and rewarded.
North County Flying Machines, better known as NCFM, was founded in 2001 by Harris Nelson and Derek Choice, and is one of the premier manufacturers of high speed, RC gliders.  NCFM was acquired in 2007 by Matin Taraz, who continues the operations, and innovations, in full-force.
World renowned for the quality of our products, we recognize that whether your preference is racing, dynamic soaring, thermalling, or just relaxed fun-flying, the quality built into every model adds a great deal to its performance and versatility.  Our designers have put a lifetime of experience into the design of our aircraft, and our high standards of production contribute to an enjoyable experience both in building, and flying, these ubiquitous machines.
We go through extreme measures to produce top-notch quality kits:
Our EPP foam wing cores are all precision-cut via proprietary CNC machines that produce the best possible cuts that EPP allows. They have no wire lag, chatter, or excessive melt-out and are thoroughly cleaned of residue and slag. There are simply no better wire-cut cores!
We weight-match our balsa elevon sets to within a few grams.
Our basswood drag spars and balsa elevons are all hand selected for straightness to ensure clean edges.
The hardware included in each kit is top-notch.
All of this results in kits that are widely regarded as the best in the business.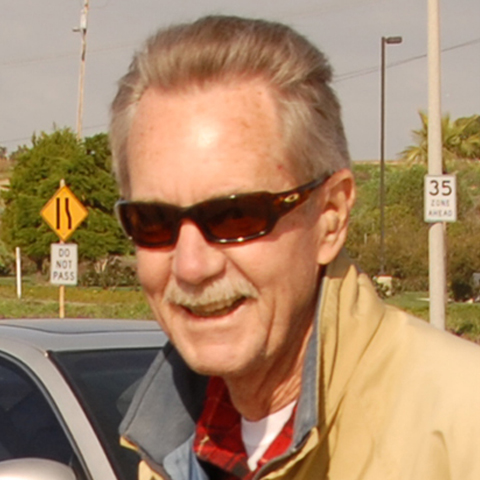 Harris Nelson
Harris, the designer of all initial NCFM aircraft, scratch built his first free-flight model while still in grade school (1940s) and was completely immersed in the aerodynamic realm until his passing in 2015.  He brought a lifetime of experience in the aerospace industry / precision model aeronautic design and will be greatly missed.
Matin Taraz
In 2007, NCFM was acquired by Matin Taraz, the owner of Ubercraft, who was already manufacturing cutting-edge, after-market upgrades for the NCFM kits.
Derek Choice
Derek, the force behind the production and promotion of the products, brought years of experience in simply getting things done, a love for flight and a dogged determination for building quality into every kit.